Contacts and Common Questions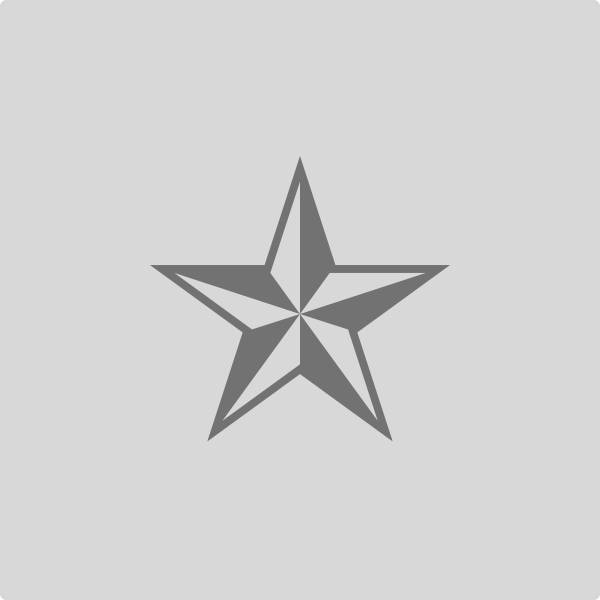 FAQ
I'm an applied sociology major, what's next?
Be sure to complete all your core classes and get academically advised regularly
You will apply for the internship program in your last semester prior to graduation.
Only after completing the application will the hold be lifted for, you to enroll in the course. Don't wait until the last minute!
---
What is the first step to applying for an internship?
You will need to set up an advising appointment to ensure that the internship is the last class needed before graduation. You should receive a form indicating that you are prepared for an internship. Once the department receives this form you will receive an email with a link to the application. Please refer to our application process page to view the full process.
---
Are internships paid?
They can be, although paid internships can be more difficult to locate and secure.
Be prepared to do more research if you would like these kinds of internships as the positions fill quickly and are highly competitive
---
Do I have to find an internship on my own?
While the coordinators will assist you with locating an internship, we want to you play an active part in the search. The more you stay in contact with the coordinators, the more they can help!
---
Do I have to intern in San Marcos?
No, you can intern in another city, state, or even country
---
When are application packets emailed?
Spring packets: mid-October
Summer packets: mid-February
Fall packets: late April