Interdisciplinary MS in Dementia and Aging Studies
Master of Science in Dementia and Aging Studies
100% Online Graduate Program

Please help us support our students
Consider contributing to the Dementia & Aging Scholarship Fund
Ranked #10 Online Master's in Gerontology Programs in the US
by Intelligent.com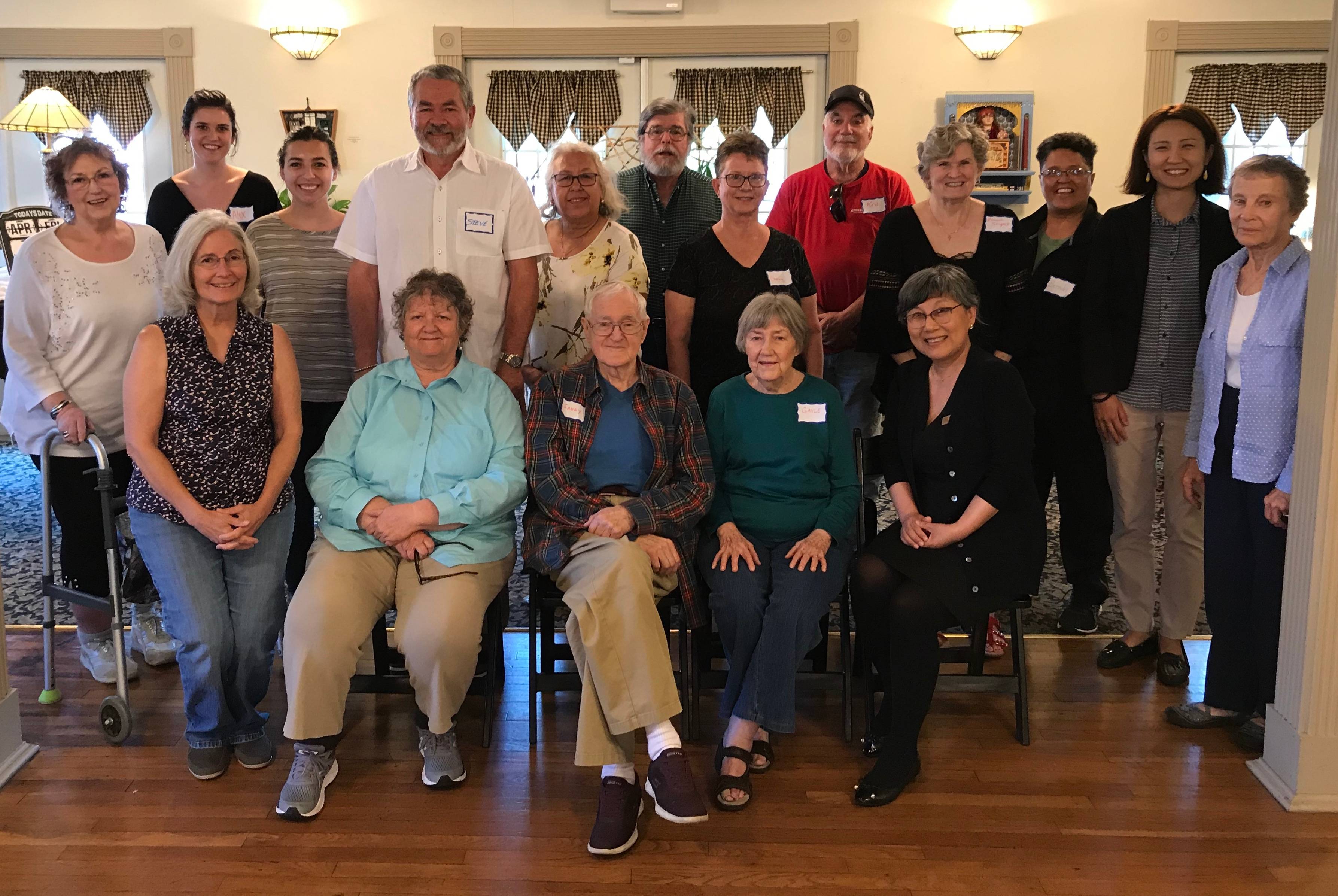 Program Overview
PURSUING CAREERS IN THE GROWING FIELDS OF DEMENTIA CARE AND AGING?
The MSDA is a 33-36 hour, online, interdisciplinary degree (with courses from Sociology, Long Term Care, and Communication Disorders) and housed in the sociology department. Successfully completing the MSDA will be valuable to anyone who currently works or wants to work with older adults, or conduct research on dementia and aging.
Graduates can manage various communities, programs, agencies and organizations to serve this growing population, or conduct research on dementia and aging. According to the U.S. Census, the number of older adults has surpassed the number of teenagers for the first time ever in the United States. Because of this significant demographic change, there are more jobs and other opportunities available for people to serve and work with older adults, and a need for more scholarly research about aging process and older adults' experiences.
The mission of the M.S. in dementia and aging studies program is to educate from a global, interdisciplinary and human rights perspective, in order to create compassion and understanding for persons with dementia and for elders. The department accomplishes this mission by preparing students for dementia- and aging-related careers in teaching, advocacy, research and leadership, so as to empower caregivers and foster autonomy for persons with dementia and for elders.
The dementia and aging studies graduate program offers three concentrations that emphasize different course work and provide distinct career outcomes.
The Practitioner Track offers a wide variety of elective courses tailored to the interests of those who wish to become dementia and aging specialists. They can serve in the workplace and in the community as educators, advocates or consultants, applying an innovative and rights-based understanding of issues such as dementia care, aging in place, and hospice, in order to help improve the lived experiences of families and individuals.

The Research Track focuses on research skills and dementia-related courses and is the track that students who want to pursue an academic doctorate in gerontology or aging should elect. It will provide advanced research knowledge to accompany the cutting-edge information offered in the core dementia and aging courses. The Research track offers coursework that will prepare students for doctoral programs in Gerontology, Sociology, Dementia Studies, or related fields.

The Dementia and Long-Term Care Track is designed for students whose professional goals correspond with the long term care certificate, but who also want cutting-edge knowledge about dementia and a master's degree to supplement the certificate. A student in this track may be interested in certification as a nursing home administrator. Dementia and Long-Term Care allies the Long-Term Care certificate with core coursework from the Department of Sociology to provide a social model of care approach to students who want to work in extended living environments when they graduate.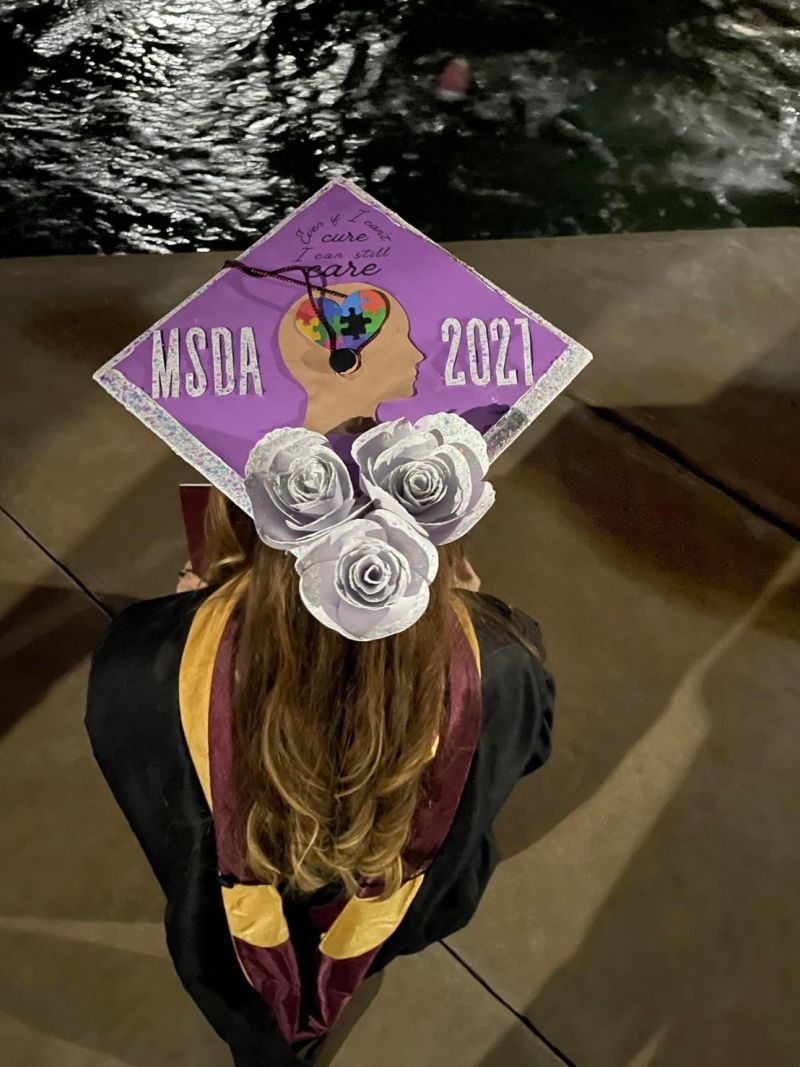 MSDA Alumni
Graduates of the MSDA program will make an immediate impact in their profession or be able to pursue further graduate studies leading toward research-related careers. Most will pursue advanced management and leadership opportunities in professional settings related to long-term care, hospices and hospitals, while others will develop new and better approaches to serving older adults and persons with Alzheimer's disease and related dementias (ADRD).
Our alumni are working in several aging and dementia occupations, including long-term care administrators, health policy analysts, investigators at Adult Protective Services, and executive directors of assisted living facilities.
MSDA Faculty
MSDA faculty conduct research on topics including, but not limited to, dementia, cognitive impairment, long-term care workers, caregiving, aging-in-place and dementia-friendly environments.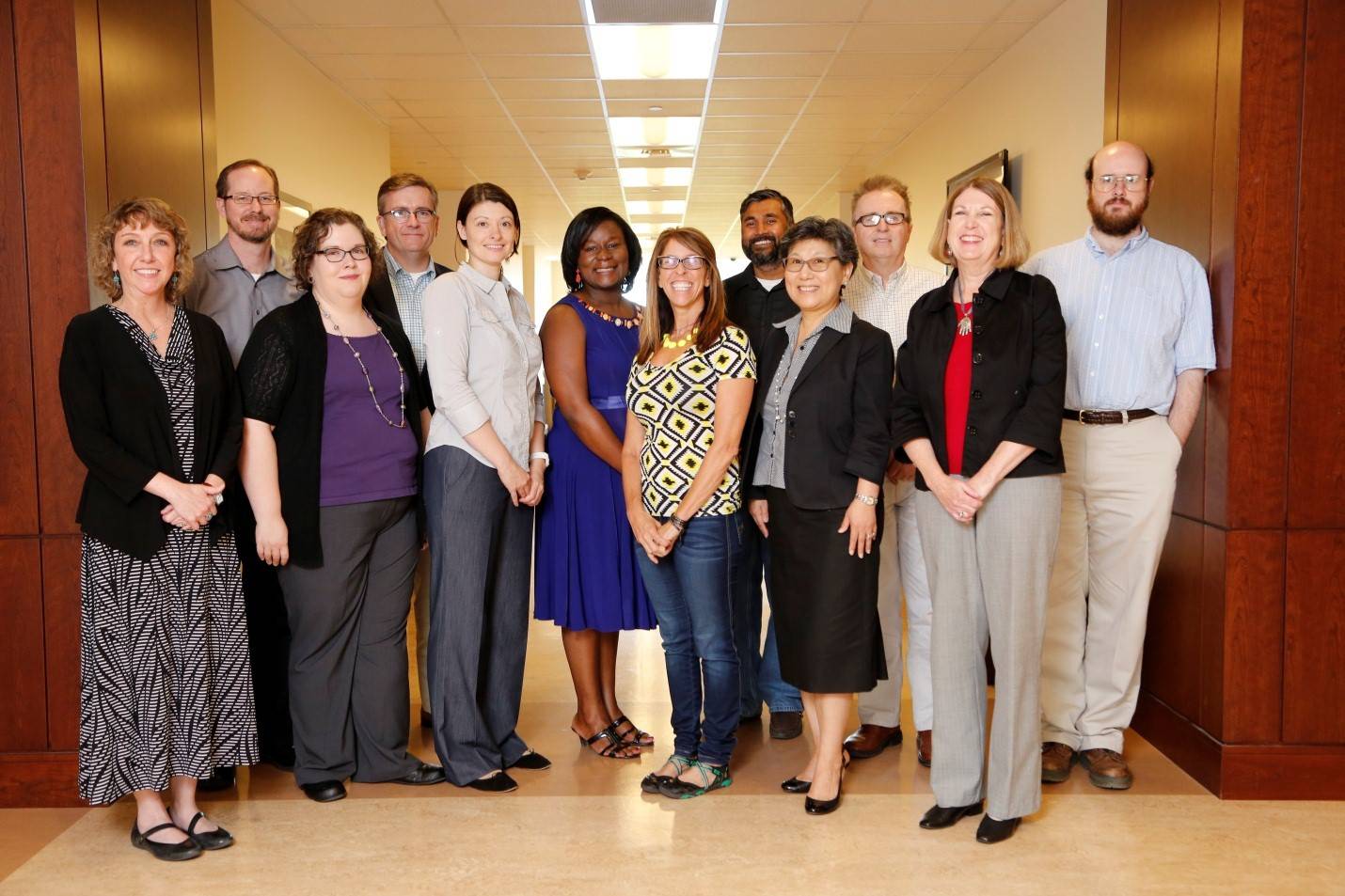 ARIA
The MSDA program is affiliated with the Alliance of Researchers in Aging (ARIA), a group of Texas State researchers dedicated to aging and life course research.
Resources on Aging & Dementia
For those of you who want to learn about aging and dementia on your own, we have compiled a list of Resources on Aging and Dementia: Information for Older Adults, Persons with Dementia, and their Informal Care Partners