Yliana Martinez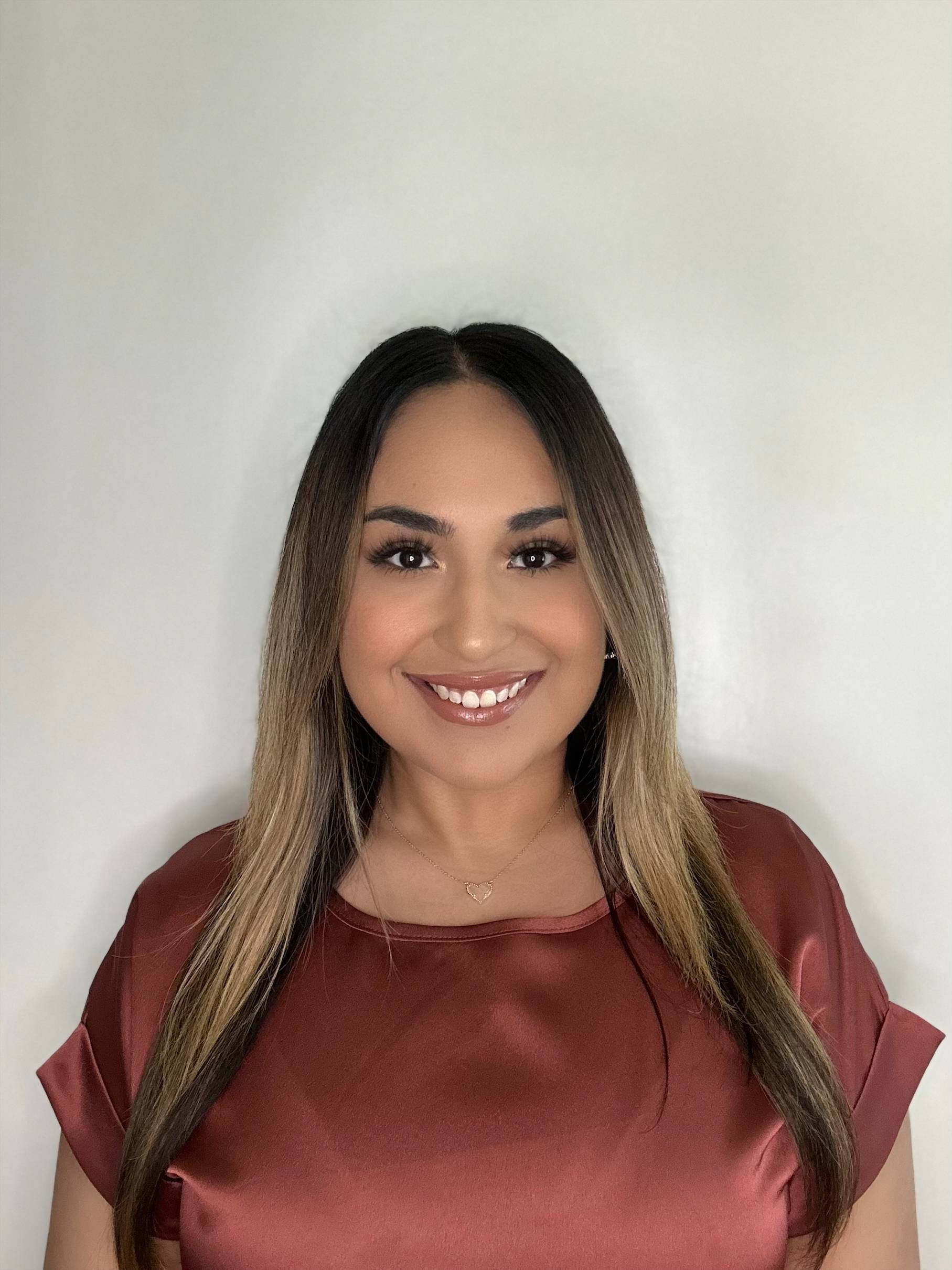 "The panel was very pleased in seeing me dressed for success, confidently answering scenario based questions, and more so amazed by my printed-out portfolio as well as my conclusion questions. I was offered the position on the spot. Thank you very much for preparing me with all that I needed to know. I am beyond excited and can't wait to start this new chapter!"
Sidni Martinez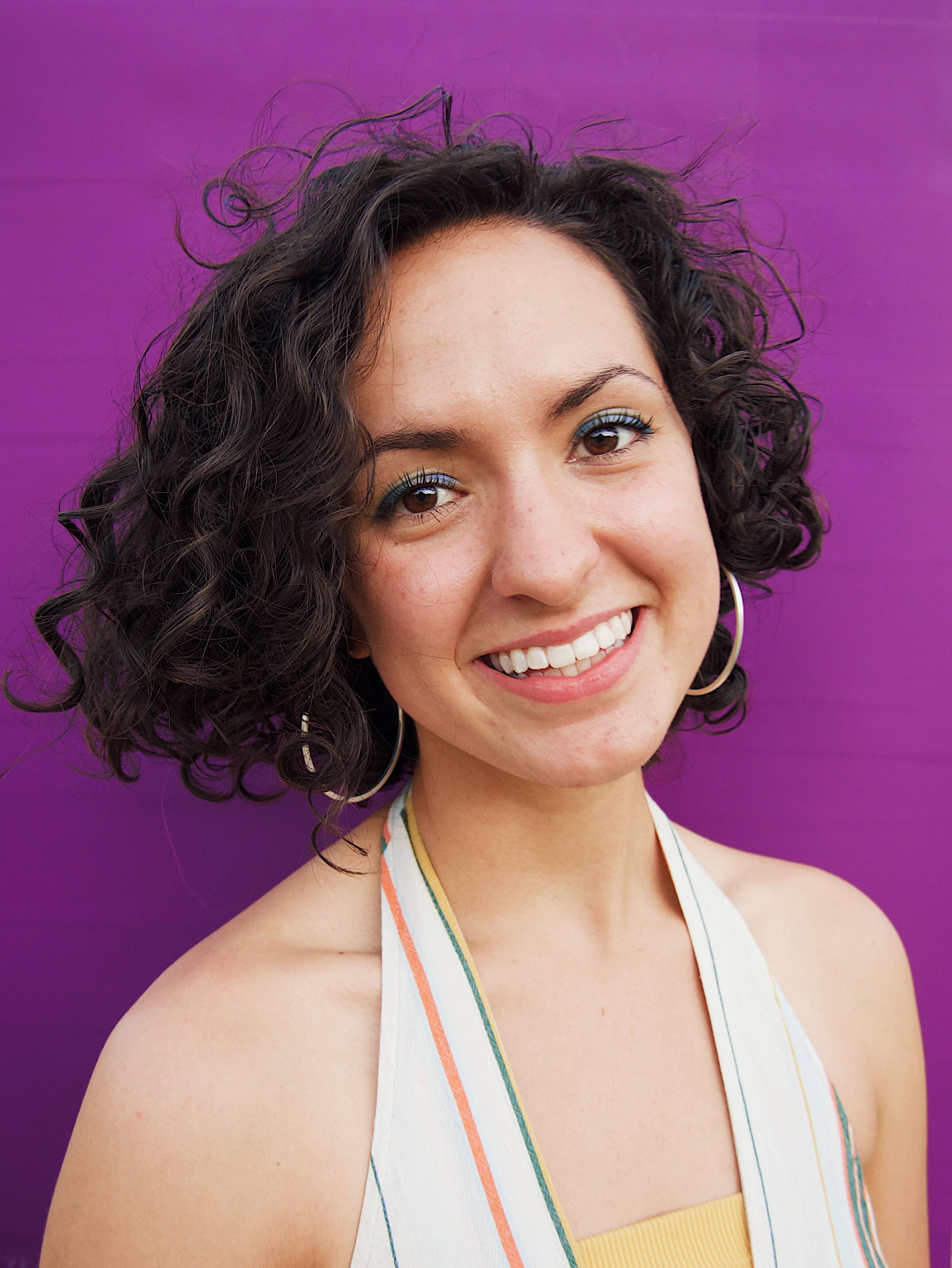 Congratulations to Sidni! Her internship at Texas State Advancement Services was successful and she was offered a position within their Department that she has accepted!
"This opportunity came as a direct result of the connections I made through my internship. I plan on working in this position for about a year or so before moving on to grad school. Thank you both (Internship Coordinators Ms. Mosel and Ms. Villarreal) for your support and guidance this semester!"
Bianca Garcia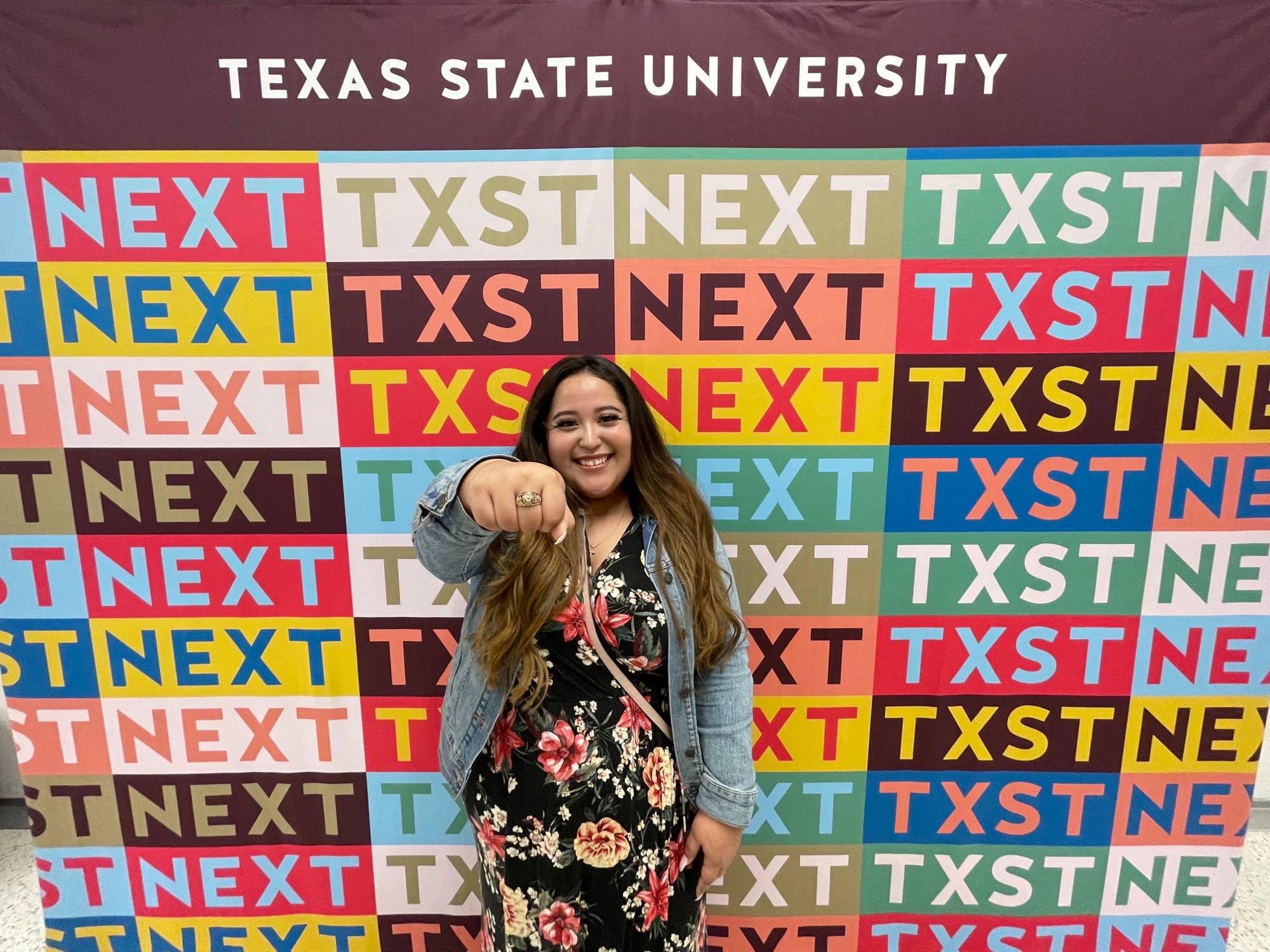 Intern Site: Herizon Music Foundation
Congratulations to Bianca! She secured a job at her internship site after a rewarding semester!
"I wanted to take a moment to thank you (Internship Coordinator) for everything you have taught me this semester. Many of what was taught could not just be learned from reading a textbook. You provided me with real life examples and realistic ways of handling issues within the workplace. I cannot that you enough for making this experience so wonderful and ending my first chapter at Texas State University on a high note!"
Andrina E Saldana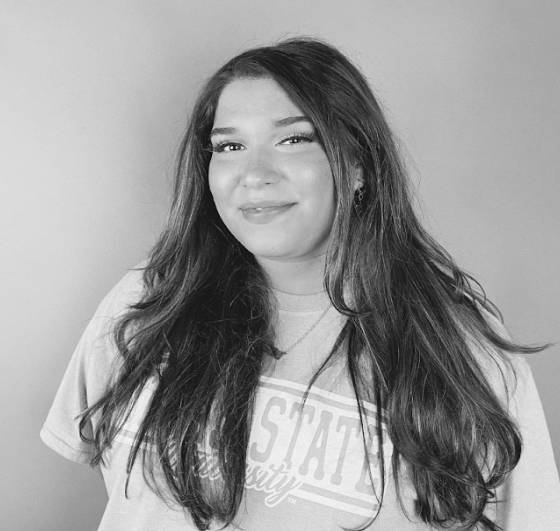 The internship course and my time with Austin Angels truly changed the dynamic of my career path. Prior to this semester I never had clear direction, let alone specific jobs I was gravitating too. Not only did the semester bring clarity to my future, but also opened the door for a possibility to continue my education.
Sam Smothermon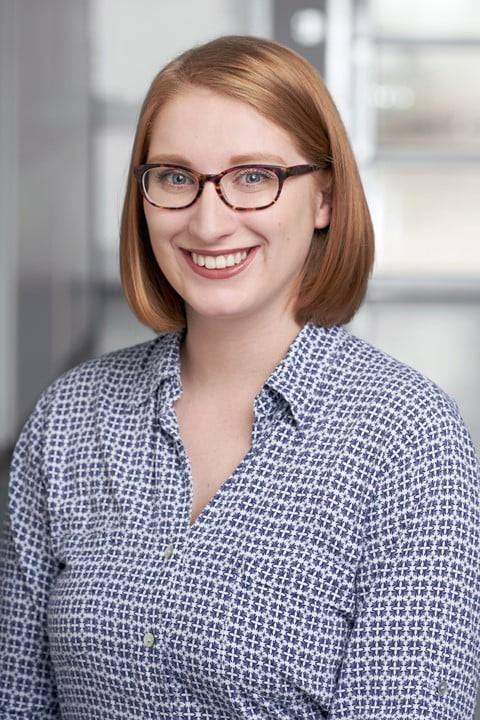 My time in the Texas State Applied Sociology Internship program helped me learn how to use my research skills in an applied setting. The internship taught me how to market myself as an applied sociologist and how to show employers that I'm an asset. The experiences I had during my internship have helped me secure a position at the SAFE Allicance where I used my applied sociology skills everyday. The applied Sociology internship showed me how to create opportunities for myself within the field. I am forever grateful!
Destinee Leyva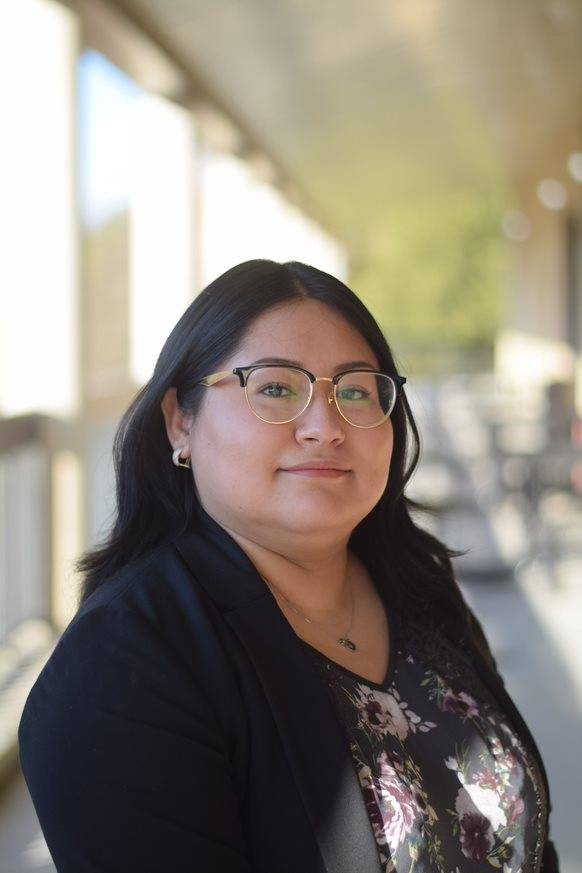 I have served Texas State as an intern to the Latina/o Studies Minor during their launching semester, in various positions over several years within the Center for Diversity and Gender studies, and now as the Coordinator for Parent and Family Relations. I am so grateful for all that I learned in the Sociology program at both the undergrad and graduate levels. The Applied Sociology internship really taught me how to work within a higher academic setting and develop professionally. Having critical thinking skills helps me in my day to day when working with different groups of people and seeing things from multiple perspectives. My academic and professional success has been a result of the program and the staff and faculty that have mentored me thus far in my time at the university as well as my persistence as a first-gen student. Within these programs, I have been able to learn to believe in myself and unlearn some of the social constructs that keep us boxed within certain mindsets and abilities. I look forward to examining how the Sociology program will continue to aid me in my future, just as it has thus far.
Mikaela Billington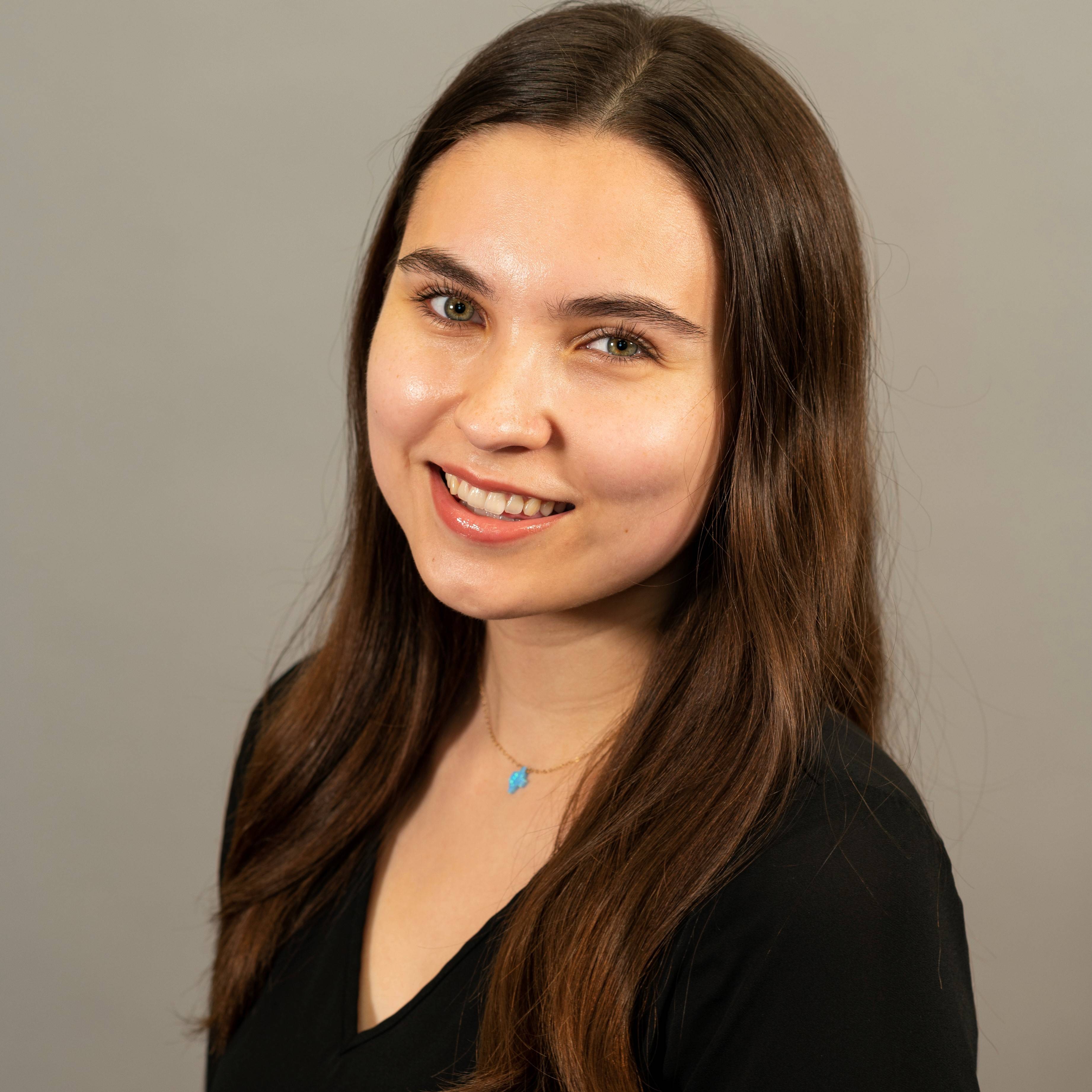 I am a Research Specialist for the Office of Data, Analytics, and Performance (DAP) at Texas HHSC. My responsibilities include conducting research on Medicaid and CHIP, writing code in SAS to pull health and human services data, and preparing statistical reports for the Texas Legislature, Governor's Office, and special interest groups.
The skills and knowledge I've acquired from the Department of Sociology, including research methods, data analysis, and program evaluation, are invaluable in my current role. The Applied Sociology Internship Program (B.S.) and Practicum (M.S) helped me secure a full-time position. I had the opportunity to work with real-world data and gain hands-on experience in the field of social research. The people in the Department of Sociology supported me personally and professionally. Thank you for giving me the tools to succeed!
Supervisor Praise for our Interns
Brittany Bailey
"I have been highly impressed by Brittney's professionalism and the contributions she has made. She communicates well, works well independently under direction, and thinks outside the box. Her insights have been invaluable to the project."
- Dr. Jodi Jacobson
Jordan Byas
"Jordan is outstanding. She is self motivated by keeping busy and challenging her mind. She is my number 1 person here at this property. Always early for work. She listens well and is able to adapt to any changes that may happen procedure wise."
- Mr. Bryant Clark
David Barnett
"David has exceeded all expectations. He has learned our tasks and programs so proficiently that the only way he can improve now is if we gave him the freedom to do more.
- Mr. Erik "Chuy" Aldarete
Shelby Pritchett
"Shelby did an incredible job and I'm thankful for the opportunity her internship provided for both of us. She was a gift when I needed someone with her skill-set, professionalism, patience, and sunny personality. She was simply the best!"
- Cheryl Harper